Arthritis & Rheumatologic Conditions
Overview
Overview
Rheumatic diseases affect your joints tendons, ligaments, bones, and muscles. Among them are many types of arthritis, a term used for conditions that affect your joints.
Sometimes they're called musculoskeletal diseases. Common symptoms include: Joint pain, Loss of motion in a joint or joints, or Inflammation — swelling, redness, and warmth in a joint or affected area.
The medical field that studies these types of conditions is called rheumatology. If your regular doctor thinks you have a rheumatic disease, he'll probably send you to a rheumatologist — a doctor who's specially trained to treat them.
Your rheumatologist will examine you to diagnose your condition, then oversee a treatment plan for you that will likely include medications, regular exercise, a healthy diet, stress management, and rest.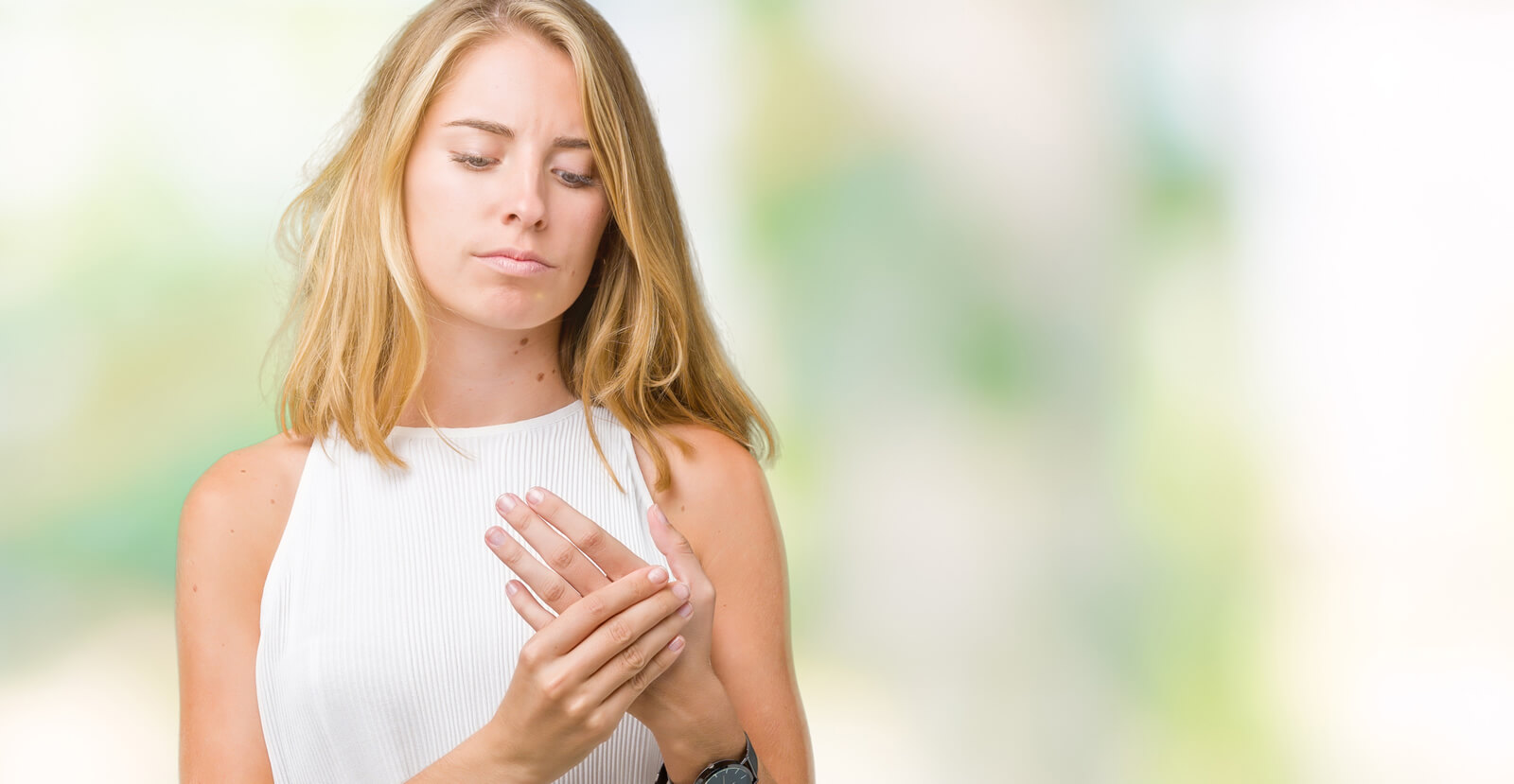 Diagnosis
Diagnosis is based on a physical exam, patient history, blood tests, and/or imaging studies such as Xrays or MRI.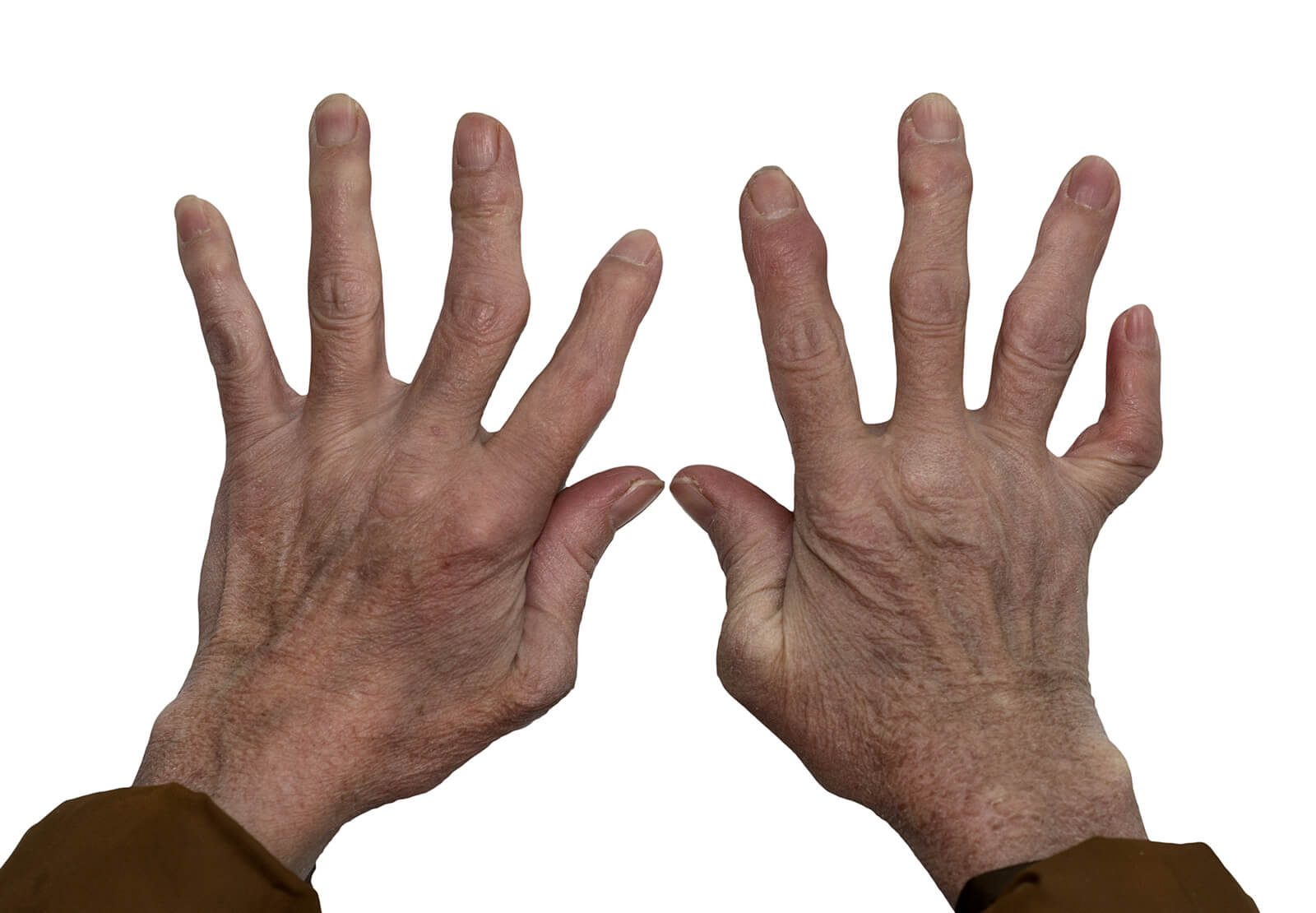 Symptoms
Symptoms may vary depending on the condition, but may include the following:
Joint Pain and/or Swelling

Joint Stiffness

Sun Sensitivity

Hair Loss

Seizures or Strokes

Headache

Back Pain

Eye Inflammation

Dry Eyes or Dry Mouth
Treatment
There is currently no cure for these rheumatic diseases, but clinical studies indicate that remission of symptoms is more likely when treatment begins early with medications known as disease-modifying anti-rheumatic drugs (DMARDs) and biologic DMARDs.
Medications We Administer
Remicade

Orencia

Simponi Aria

Benlysta

Actemra

Rituxan

Solu-Medrol

Stelara