Asthma (with referral from your pulmonologist)
Overview
Overview
Asthma is a chronic condition affecting the lungs. Asthma can affect people of all ages, but often it starts in childhood. The disease is due to the narrowing of the bronchial airways from inflammation along with the smooth muscle tightening causing broncho-constriction episodes.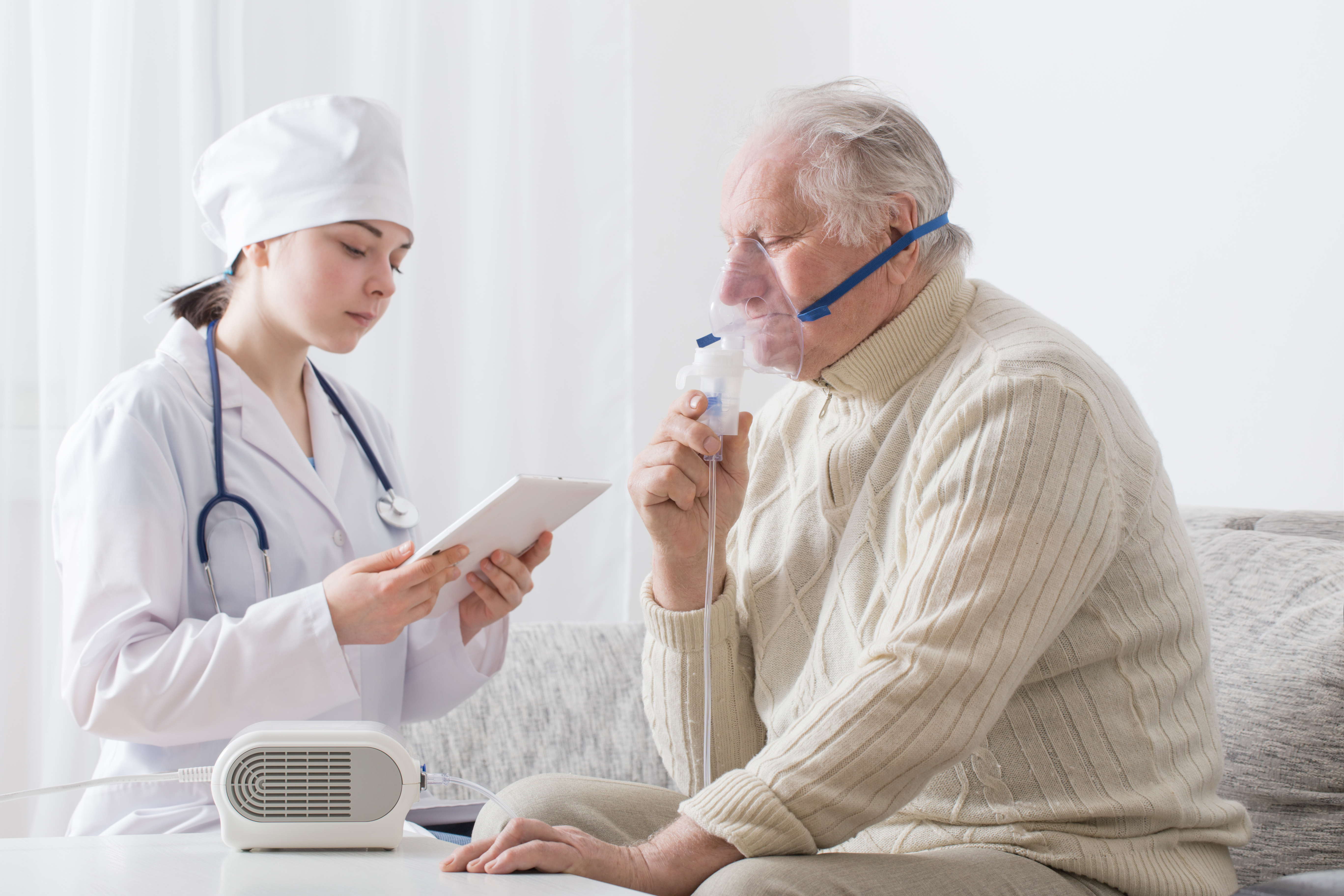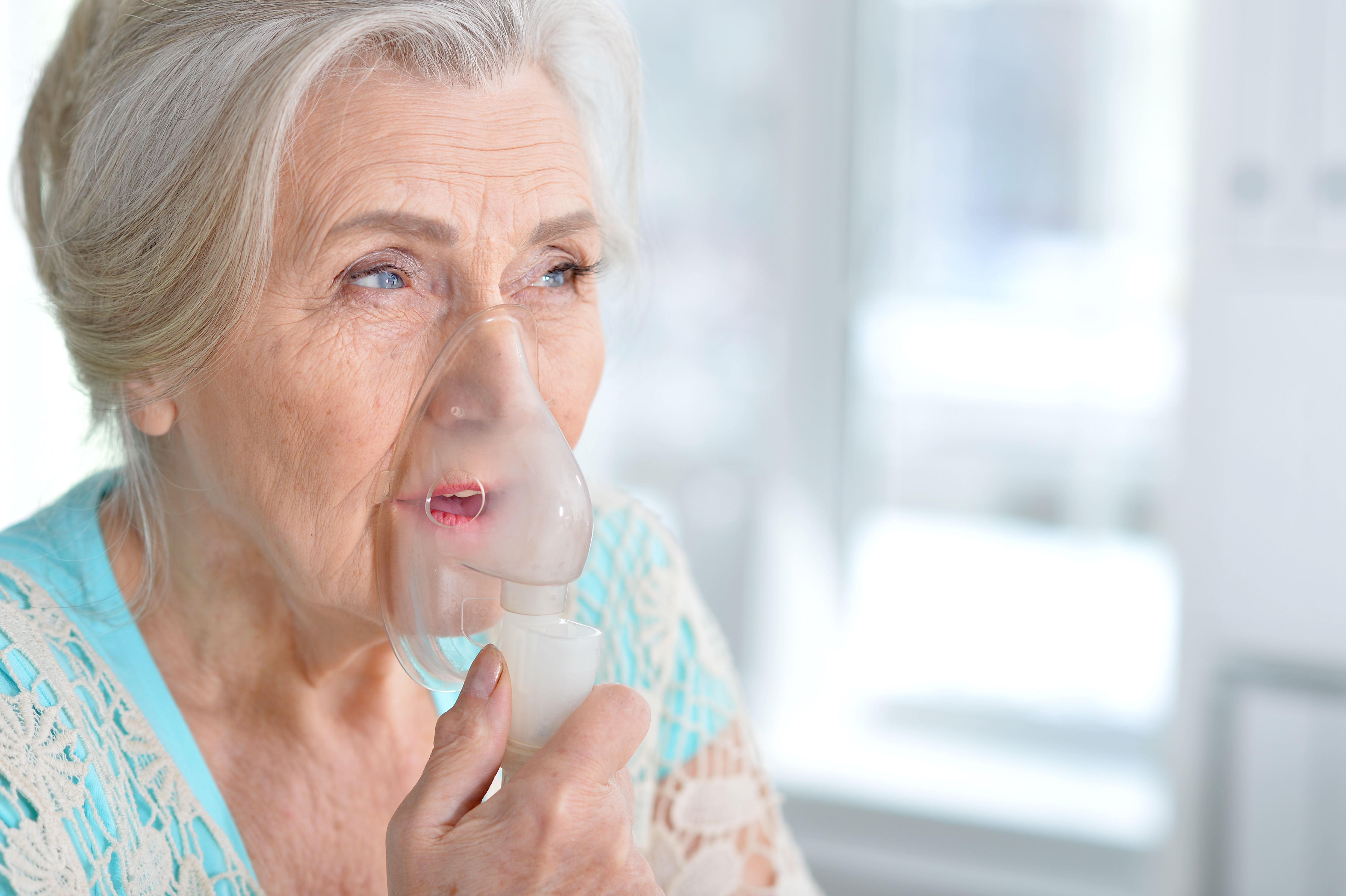 Symptoms
Coughing

Difficulty Breathing

Chest Tightness

Shortness of Breath

Wheezing
Treatment
Asthma has no cures, but is manageable. Moderate to severe asthma may require the use of certain infusion and injectable medications.