Autoimmune Skin Conditions
Overview
Overview
Autoimmune skin diseases are conditions that can affect many parts of your body in addition to your skin. Many of autoimmune skin diseases are rare, complicated to treat, and have a large impact on patients' quality of life. Autoimmune skin diseases include the following: lupus, scleroderma, dermatomyositis, bullous pemphigoid, lichen planus, or pemphigus.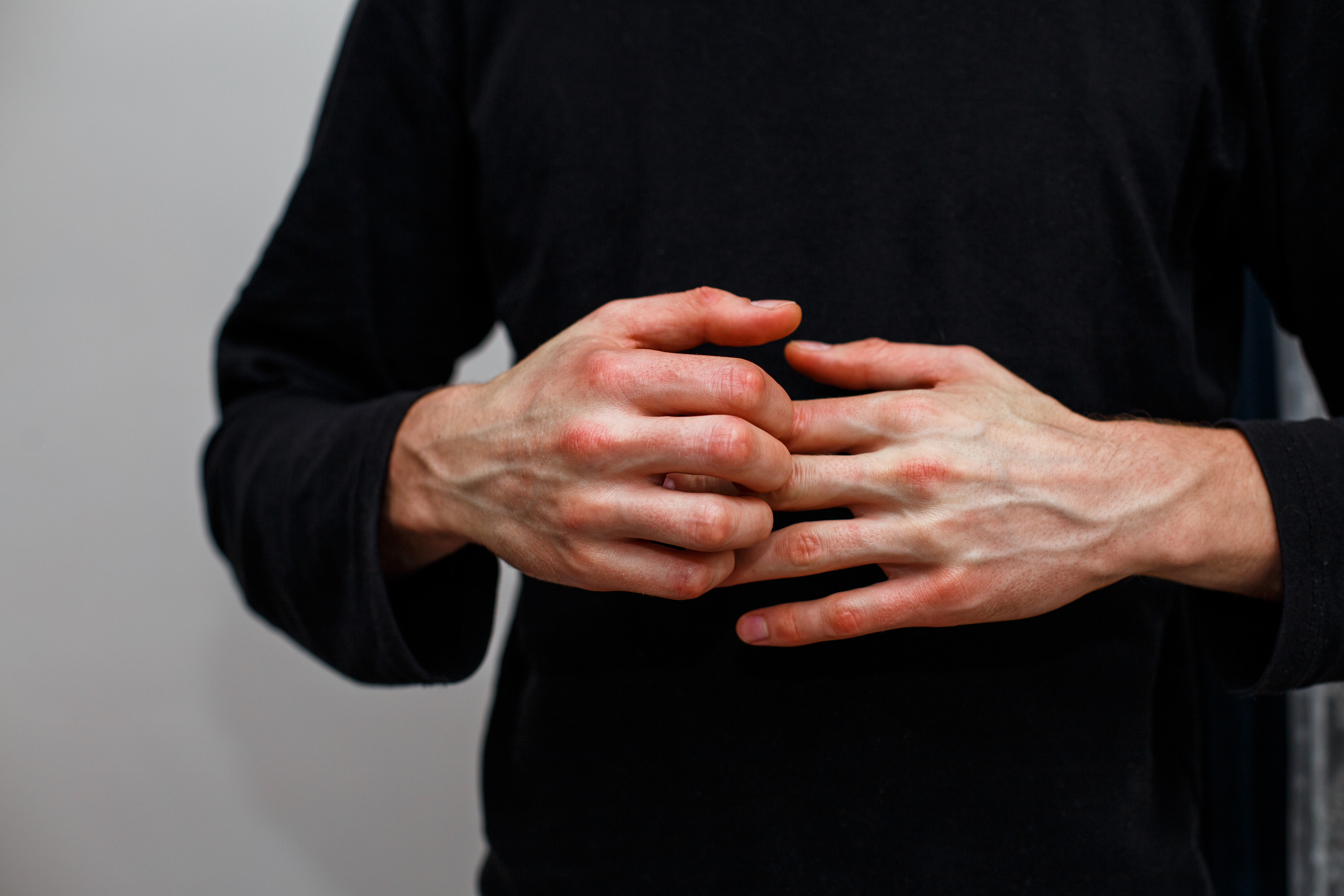 Diagnosis
A diagnosis of an autoimmune skin disease is suspected based upon identification of characteristic findings, a thorough clinical evaluation, and a detailed patient history. A diagnosis may be confirmed based upon a variety of specialized tests including blood tests or skin biopsy.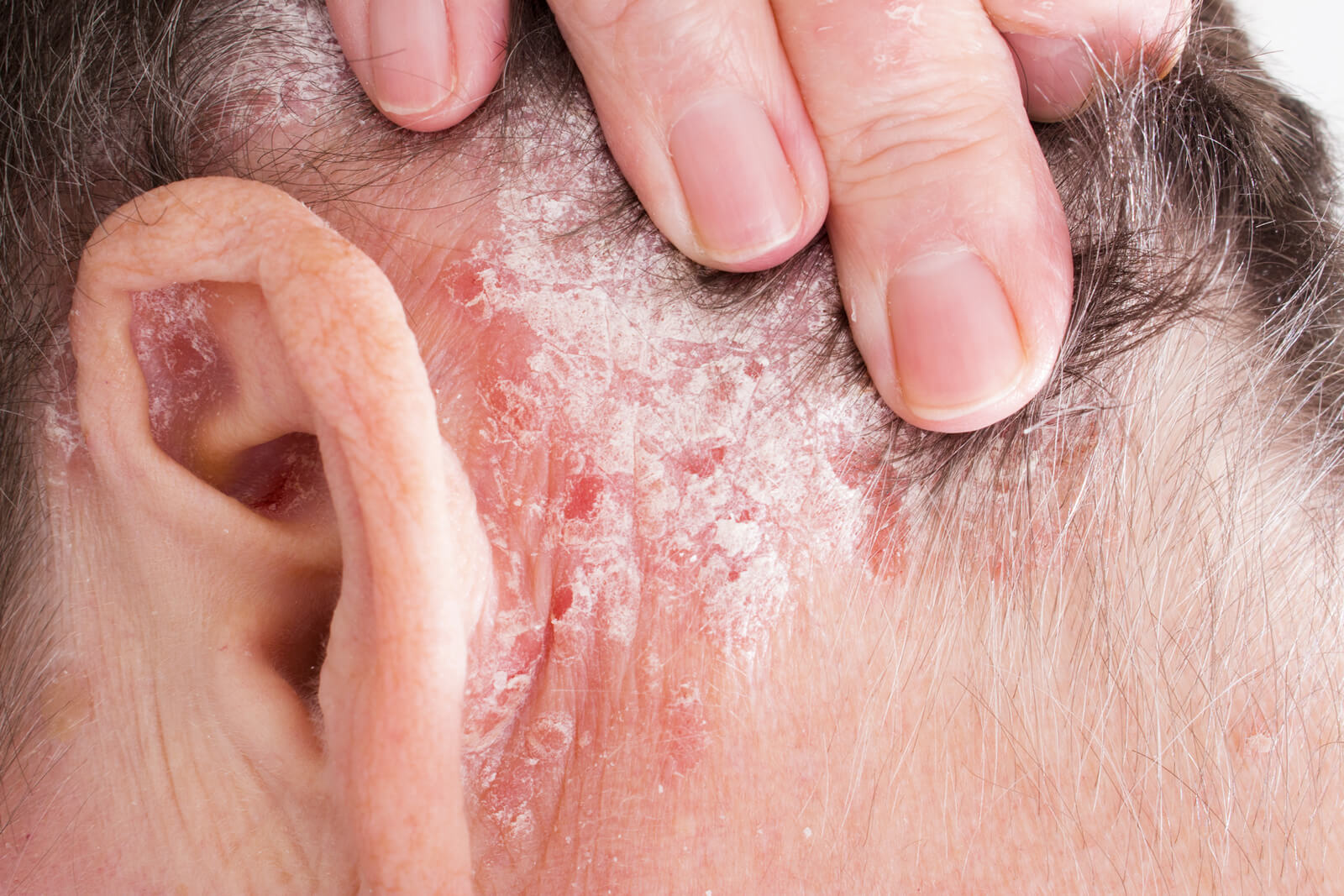 Symptoms
Fatigue

Achy Muscles

Swelling and Redness

Low-grade Fever

Numbness and Tingling in the Hands and Feet

Skin Rashes
Treatment
Treatment for autoimmune skin conditions may include topical medications, oral medications, infused or self-injected biologic medications.