Neurological Conditions (with referral from your neurologist)
Overview
Overview
Autoimmune disorders can affect the body's neurological system to produce certain conditions. These conditions can affect the brain, spinal cord, or nerves that control the body's sensation and movement.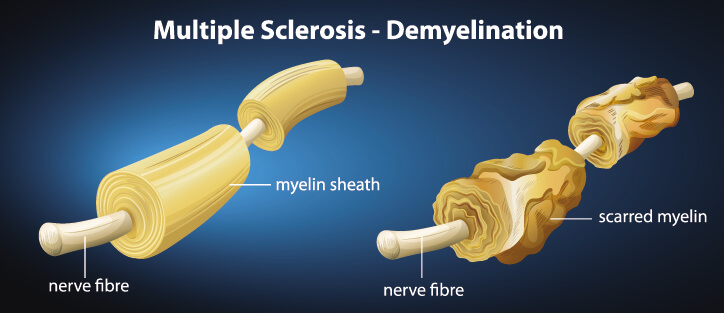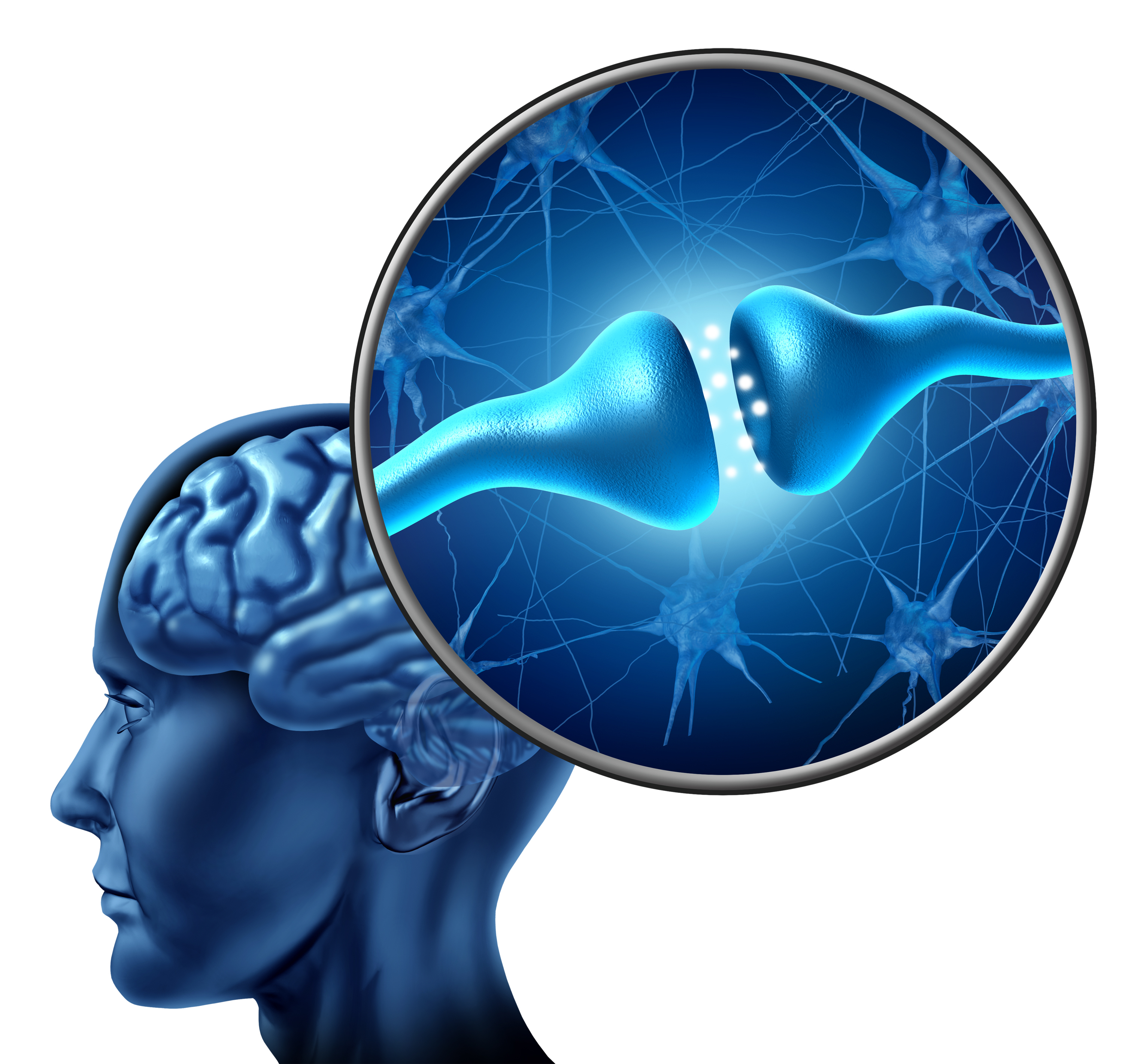 Symptoms
Difficulty Concentrating

Loss of Balance

Numbness

Memory Problems

Seizures

Tremors

Vision Problems
Treatment
Symptoms can resolve without treatment in some people with FND, particularly after they are assured that their symptoms are not related to a more serious health condition.
However, treatments may be beneficial for those with: other (co-occurring) psychological conditions, severe FND symptoms, symptoms that are slow to resolve, recurrent symptoms.