Overview
Overview
Osteoporosis, or porous bone, is a disease characterized by low bone mass and structural deterioration of bone tissue, leading to bone fragility and an increased risk of fractures of the hip, spine, and wrist. Men as well as women are affected by osteoporosis, a disease that can be prevented and treated. In the United States, more than 53 million people either already have osteoporosis or are at high risk due to low bone mass.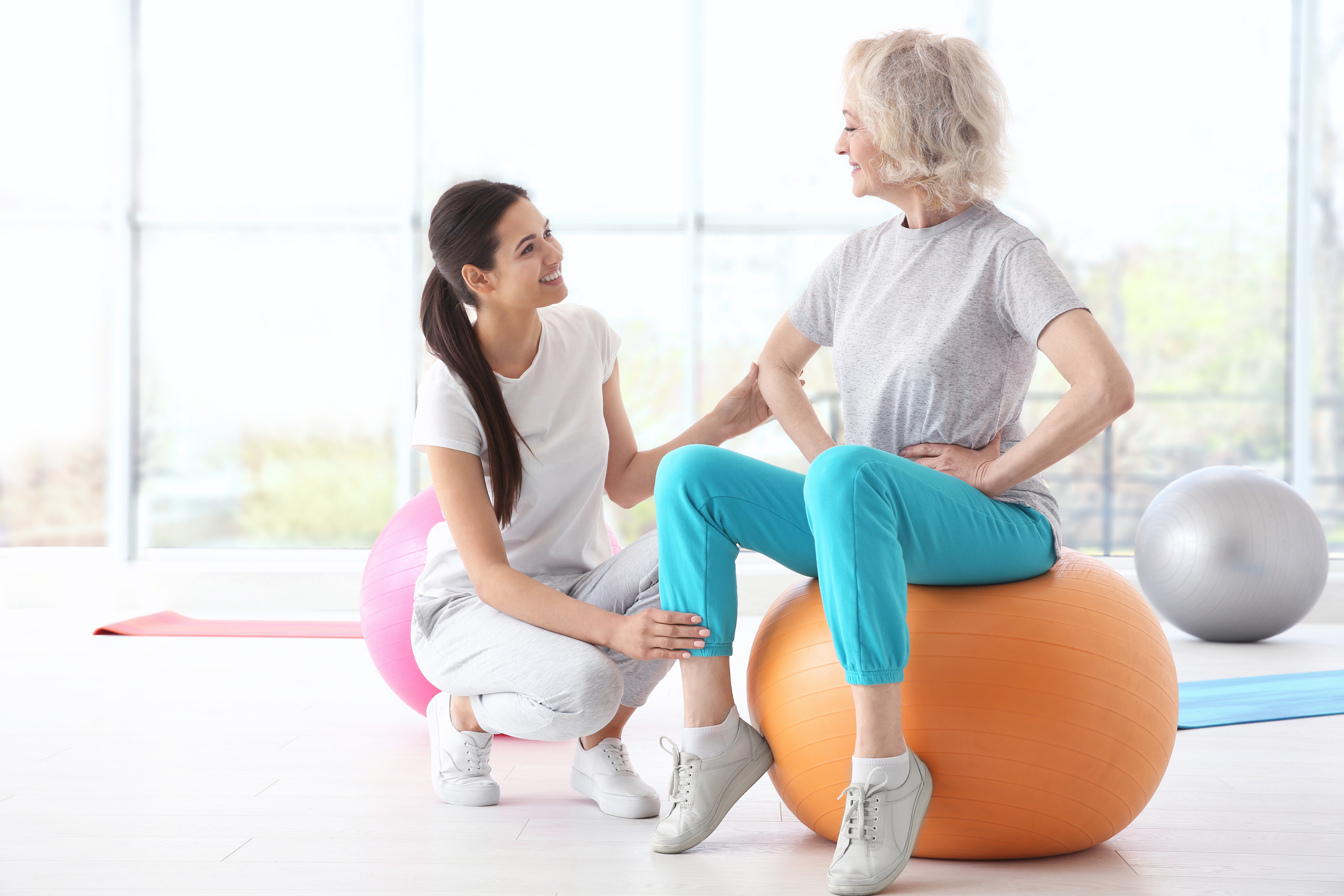 Diagnosis
Following a comprehensive medical assessment, your doctor may recommend that you have your bone mass measured. A bone mineral density (BMD) test is an important measure of your bone health. BMD tests can identify osteoporosis, determine your risk for fractures (broken bones), and measure your response to osteoporosis treatment. The most widely recognized BMD test is a central dual-energy x-ray absorptiometry, or central DXA test. It is painless – a bit like having an x-ray, but with much less exposure to radiation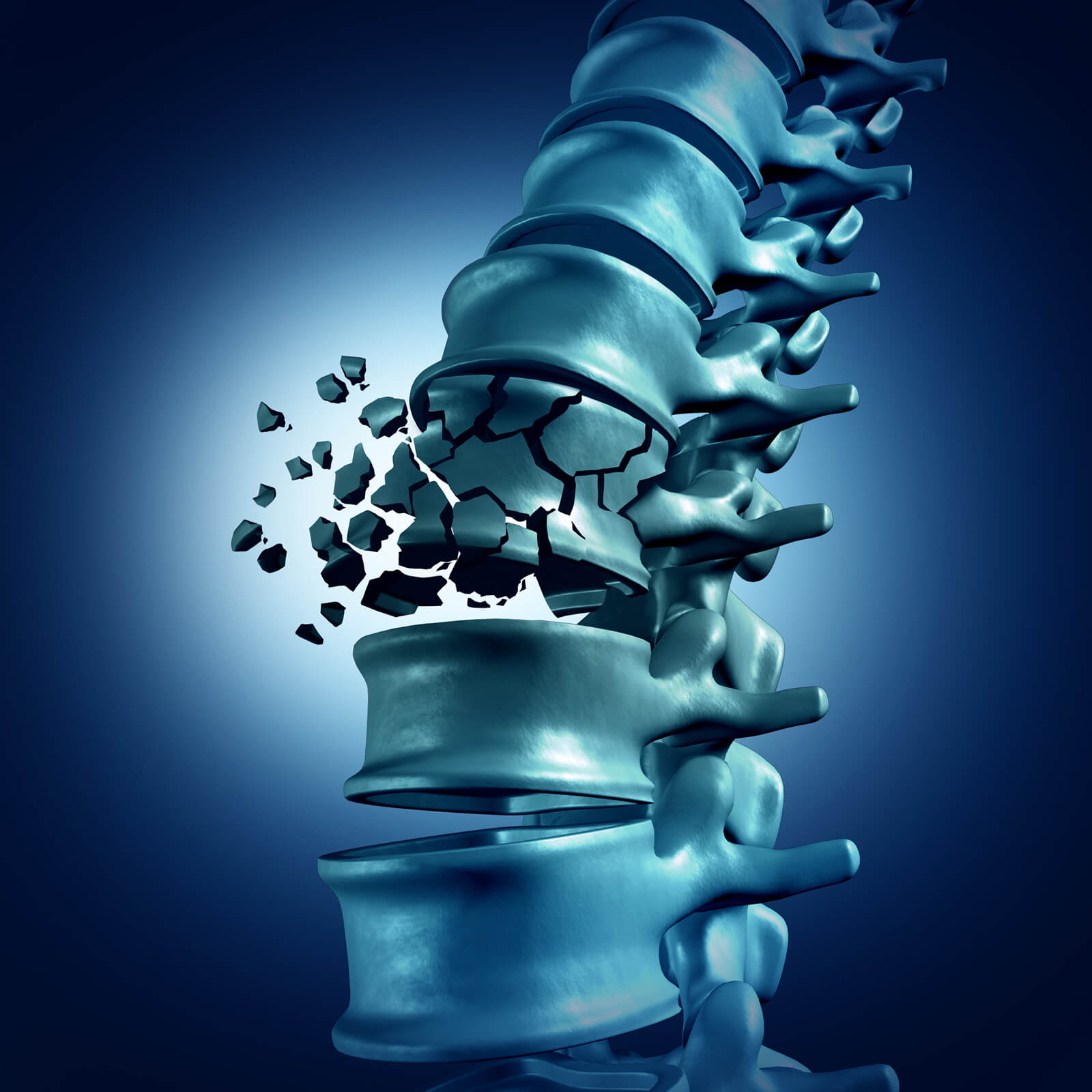 Symptoms
Back pain, caused by a fractured or collapsed vertebra

Loss of height over time

A stooped posture

A bone that breaks much more easily than expected
Treatment
A comprehensive osteoporosis treatment program includes a focus on proper nutrition, exercise, and safety issues to prevent falls that may result in fractures. In addition, your doctor may prescribe a medication to slow or stop bone loss, increase bone density, and reduce fracture risk.
Medications We Infuse
Ibandronate (Boniva)

Zoledronic Acid (Reclast)

Prolia (injection)

Evenity (injection)